syngo
.via Frontier
1
is Syngo Carbon's innovative research platform. Discover the potential of advanced post-processing research applications, seamlessly integrated in the
Syngo Carbon Space
2
. 
Explore innovative research applications 
Develop innovative applications for research 
Share innovation and connect with colleagues
Unleash the Power of Syngo Carbon
Syngo Carbon1 is a new enterprise imaging and reporting solution from Siemens Healthineers. Designed to improve patient care, Syngo Carbon opens possibilities in image interpretation, reporting, Artificial Intelligence (AI), and Data Management. Syngo Carbon provides extensive tooling and open data models across modalities in one integrated and user-friendly workspace.
syngo.via Frontier features
Explore innovative research applications
Get access to syngo.via1 research applications 
Develop research ideas based on applications included in syngo.via Frontier 
Research applications are easily downloadable from the Digital Marketplace1 and integrated in syngo.via and the Syngo Carbon Space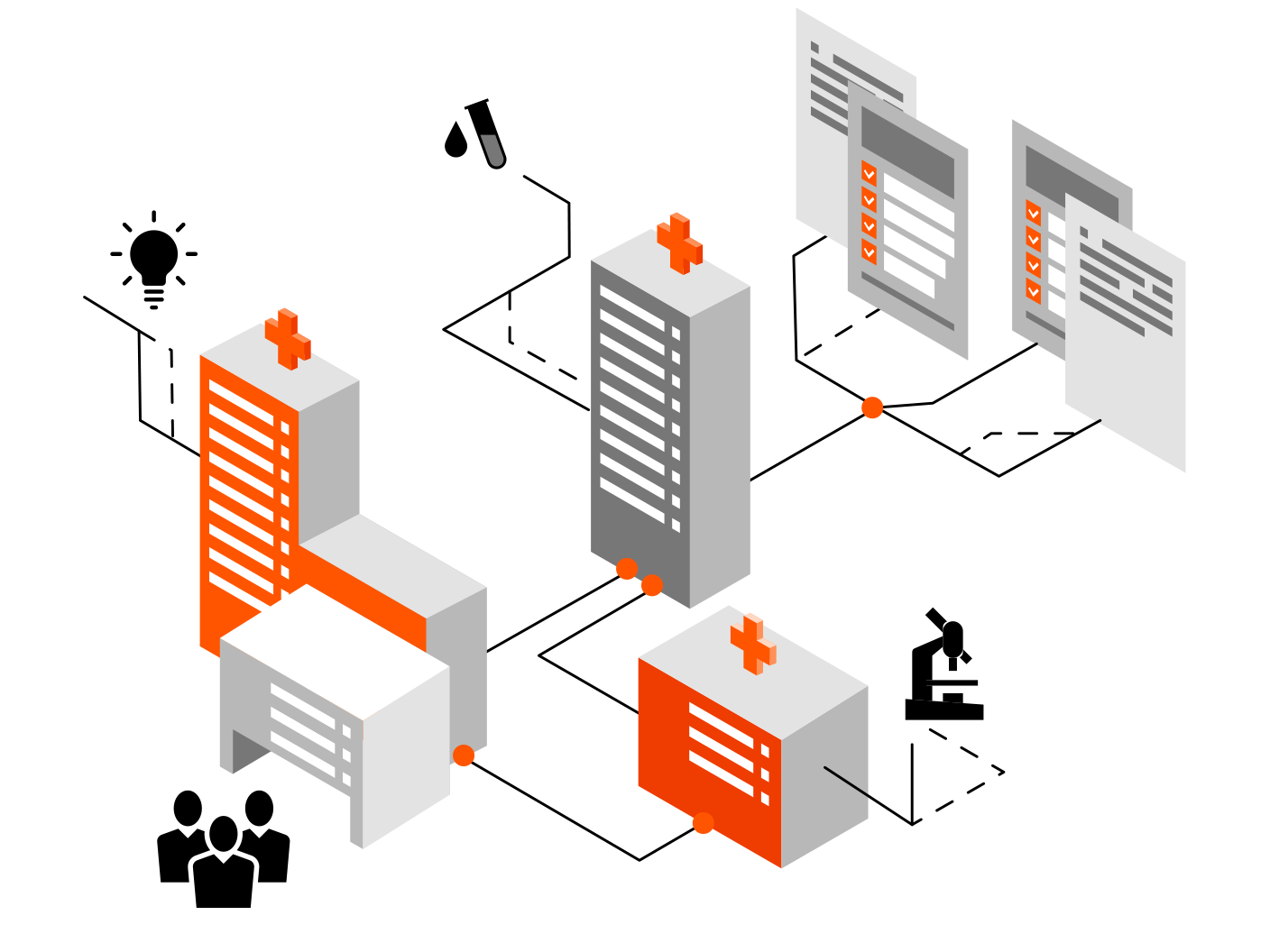 Develop, yourself
Utilize the Frontier Development Kit or any other programming environment to turn research ideas into actionable code 
Find clinical partners for the evaluation of research applications 
Perform clinical studies even across multi-center institutions with high reproducibility 
Exchange ideas and research application with an international community of experts in the Frontier User Forum and the Developer Community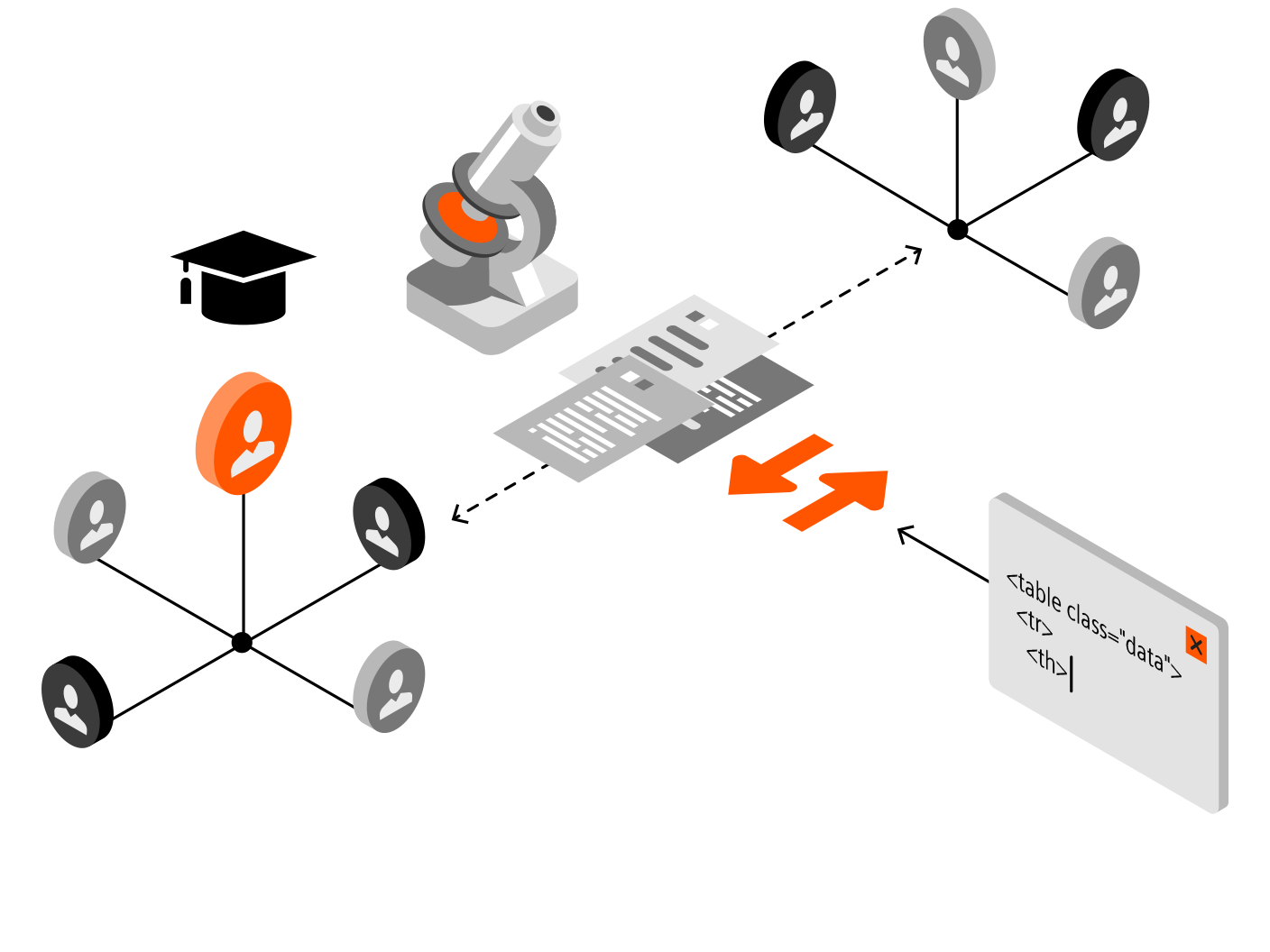 Share innovation and connect with colleagues
Connect directly with key opinion leaders and the Siemens Healthineers development teams 
Simply share self-programmed research applications with colleagues through easy data-transfer methods 
Publish research applications on the Digital Marketplace alongside the Frontier Research Applications
Learn more about the syngo.via Frontier
Discover more Syngo Carbon solutions