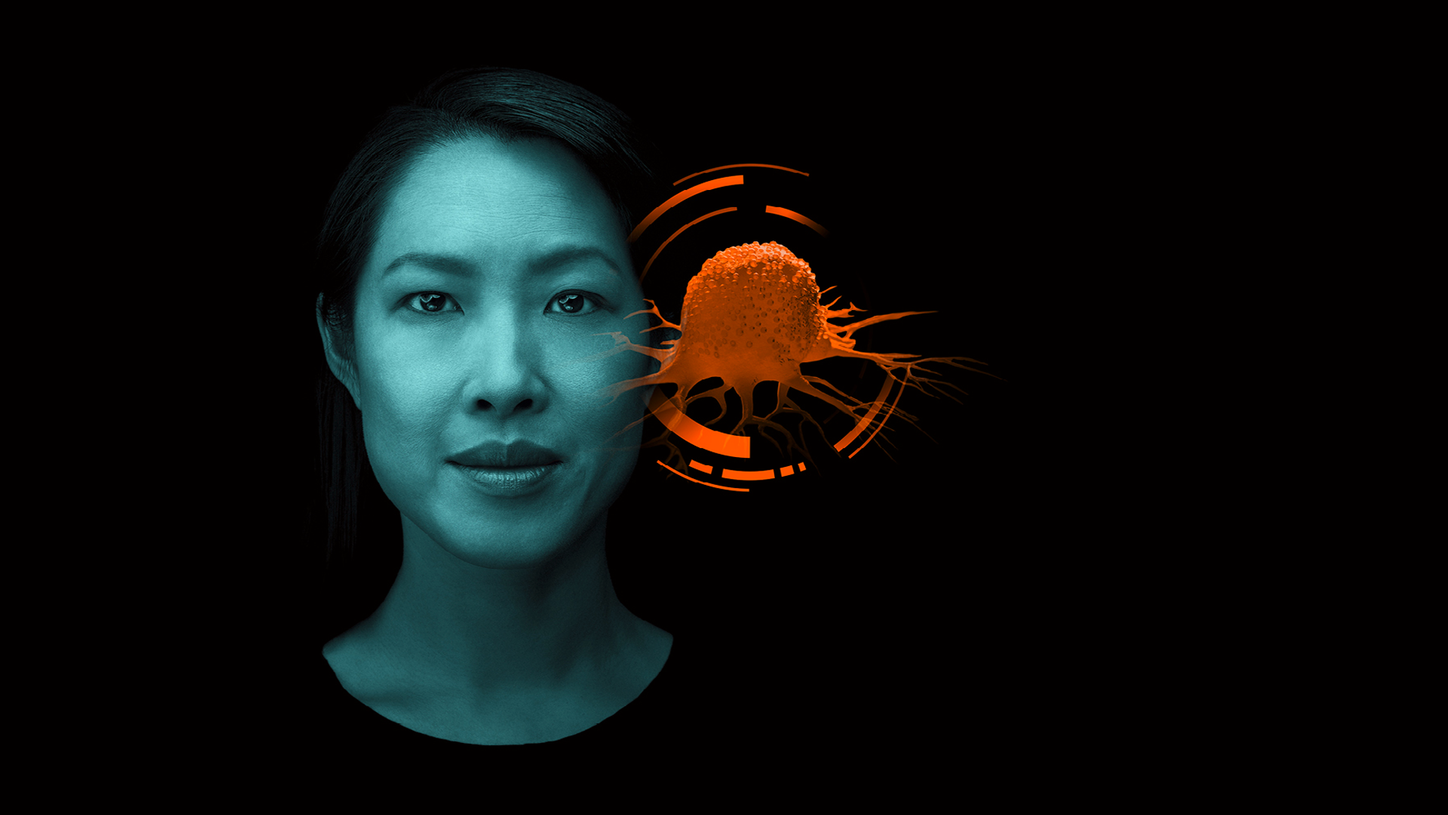 Visit the Cancer Care Day at ECR - March 1, 2023
Discover, discuss, and define the future of oncology
At this year's ECR Siemens Healthineers offers an entirely new and holistic Cancer Care Day. Participate in our sessions along the entire cancer care continuum, from screening and early detection to therapy and survivorship. Learn from experts and discuss together on latest topics in cancer care.