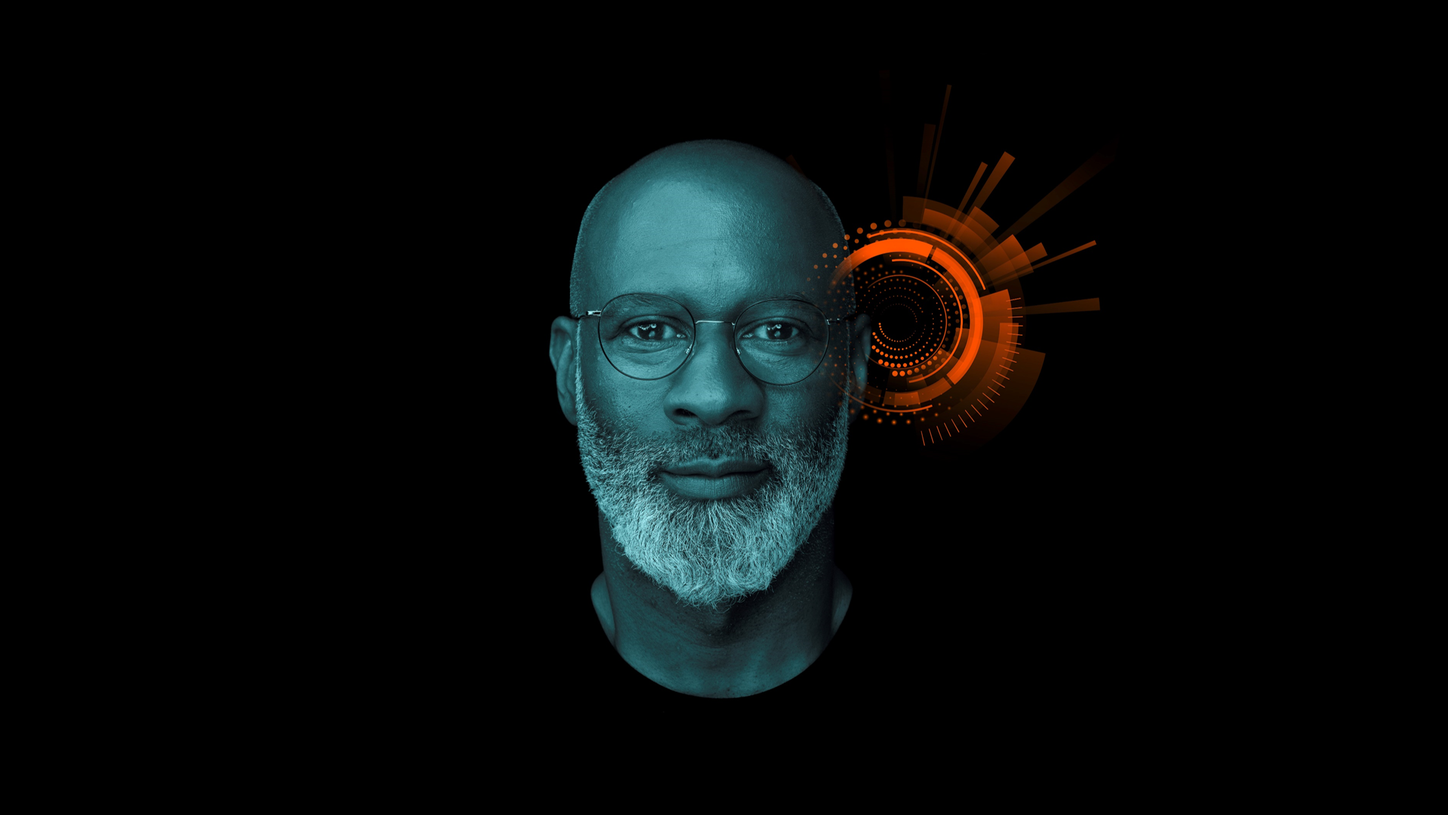 Endovascular Robotics Education

Develop your skillset with hands-on courses and materials
Our mission is to advance the field of interventions with robotics. We deliver best-in-class medical education and training programs to support physicians, staff, and our hospital partners.
Build your robotics skillset and learn from your peers
Experience robotic intervention in a hands-on course setting
We provide a number of course offerings to physicians, fellows, and staff who are interested in starting a vascular robotic program. Each course is held at a renowned cardiovascular center with a world-class robotics program, or at our global experience center, and is proctored by a skilled robotic interventionalist and/or robotics super users.
GRX Live
The GRX Live Robotic Skills Lab is a one-of-a-kind experience to test drive the most advanced robotic-assisted PCI platform. This course combines live case observation and a hands-on component to give the participant a complete user experience. This is a one-day event divided into two programs:
Observe an active CorPath® Robotic Program at a designated training site
Participate in a unique workshop for a hands-on introduction to robotic PCI
Download the brochures below to learn more about course locations and upcoming program dates
Fellows program
The Fellows program is designed to familiarize Interventional Cardiology Fellows with the operations and capabilities of robotic-assisted PCI by providing a combination of didactic education led by experienced robotics users, case observation, system demonstration, online modules and hands-on proctored live cases. Upon successful completion of this 6-part program, Fellows will receive a certificate of completion.
Course goals 
Educate Fellows on the capabilities and features of the CorPath GRX System
Provide a step-by-step overview of robotic-assisted intervention
Develop strong robotics skillsets while reinforcing clinical evidence and benefits for the patient, physician and staff
Participation requirement
Academic Fellowships are encouraged to commit to a minimum of 50 robotic-PCI cases per year to give fellows an adequate opportunity to meet their certification requirements.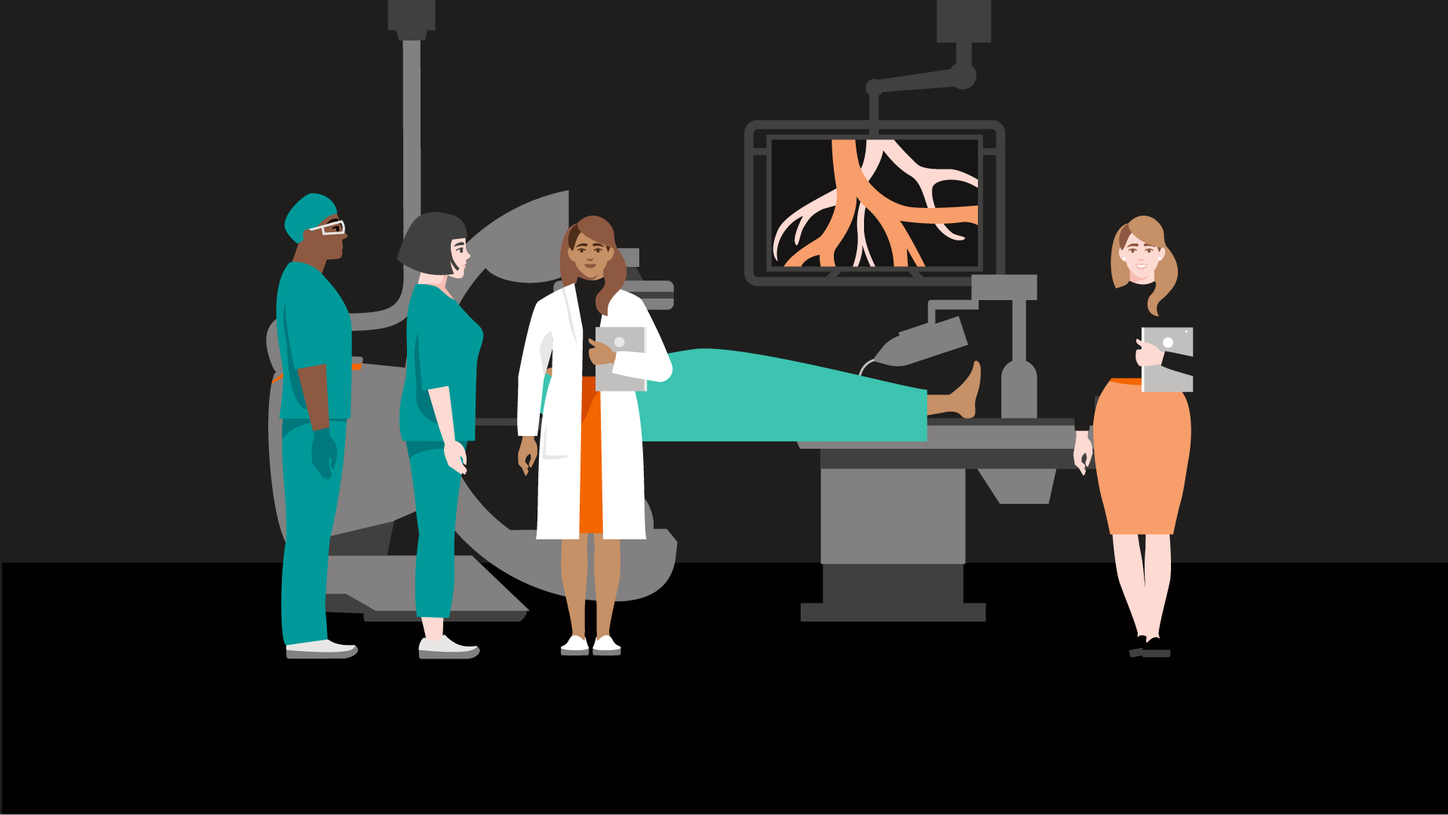 Clinical staff training
The Robotic clinical staff training course is an immersive hands-on workshop. Participants experience multiple opportunities to demonstrate skills necessary to support a highly effective robotic program, including troubleshooting and workflow best practices.
At the conclusion of the workshop attendees will create an individual written plan of action to execute upon return to their facility to increase the effectiveness of their CorPath program.
Course goals
Learn troubleshooting skills to become more efficient with CorPath GRX
Develop advanced-level techniques for Complex PCI and CTO procedures
Share best practices between robotics super users
Equip attendees to train others in their facility
Participation Requirement
Dynamic staff leaders in their respective cardiovascular labs with the ability to translate learnings from the super user course to help drive cath lab efficiency and improve the lives of patients through vascular robotics. This includes RN, RT, CVT, RCIS, etc.
Upcoming symposia
Stay tuned for the symposia we will host in 2023!
EuroPCR 2022 - Robotic-assisted intervention: latest clinical insights and applications for complex PCI
Objectives:
Understand the functions and capabilities of the CorPath® GRX System as it relates to coronary intervention and the future of the coronary cath lab
Learn from a recorded case about robotic-assisted PCI procedural best practices and workflow
Learn the latest clinical data and novel training approaches to robotic-assisted PCI
Our Speakers & Chatmaster:
Jean Fajadet, MD; Constantin von zur Mühlen, MD; Eric Wyffels, MD; Dariusz Dudek, MD; Konstantinos Bermpeis, MD
Webinars
Explore our on-demand webinars - visit our Endovascular Robotics Virtual Connection Center!
Training video 3:
Loading the guide catheter
Training video 5:
Workflow for robotic-assisted PCI
Case review 4:
Robotic-assisted transradial PCI LAD lesion utilizing Heartflow FFRct analysis
Did this information help you?