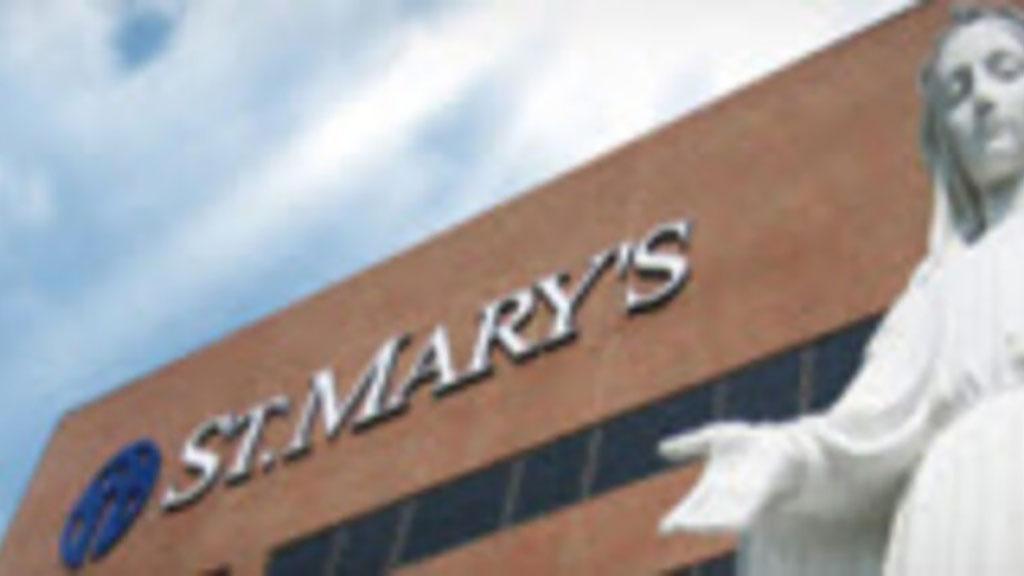 St. Mary's Medical Center in Evansville IN prides itself on being one of the largest health systems in the area. The 395-bed teaching hospital offers a full-service laboratory with a top-notch microbiology department. Manager of Microbiology, Marcia Morgan, MS, recently acquired the ADVIA Centaur® XP System to automate hepatitis and HIV testing in her lab. "We studied four different instruments and narrowed the choices to two – the Centaur and the Architect. We chose the Centaur because it provides:
Buffers and reagents that are ready to load
A footprint that is not too large
The consumables are included in the price of kits
Local service people are available
It is in use by 20 hospitals in our area
There is free monthly shipping
And there are no carryover issues due to a unique pipette tip for each specimen.
The impact on turnaround time for hepatitis and HIV results has been dramatic. "The Centaur has enabled us to shorten the turnaround time for HIV testing from 48 hours to less than 24 hours. The testing time for hepatitis has dropped from three hours to 45 minutes."
Another key benefit has been post-purchase assistance to get the system up and running smoothly, including installation assistance with the hospital engineers and inventory set development with purchasing. "The Siemens application specialist came to our location and performed validation studies. She trained our staff with an introduction to the Centaur and helped us out on several other occasions with some QC questions. We also received HIV education sessions from the Siemens' infectious disease specialist and were introduced to other Siemens staff members for any support needs."
Bottom line, according to Marcia, "The automation of the Centaur allows us to keep up with increasing demands for our serology department." Since the core lab does not have instruments to do the HIV and hepatitis testing, ADVIA Centaur® XP system provides the optimum solution for St. Mary's microbiology department. " The Centaur is certainly a quality instrument for this purpose as we learned from our research. So, until our core lab takes it over, we will keep practicing chemical-microbiology!"