CrewPlace Enterprise
A comprehensive web and mobile application that helps healthcare providers ensure no shift goes unfilled
CrewPlace™ Enterprise is a web and mobile application that allows healthcare organizations to visualize their real-time staffing positions, deploy a range of options to help ensure no shift goes unfilled, and leverage our extensive training options to prepare staff members for even the most advanced procedure tasks.
CrewPlace Enterprise Tutorial
Learn how CrewPlace Enterprise helps manage a range of staffing solutions including staff profiles, time off requests, shift requests and swaps, and staffing gaps.
Increased workloads
challenge employee satisfaction and lead to burnout and loss of advanced/skilled talent
Organizational pressure
to deliver operational excellence without increasing costs or sacrificing outcomes
Lack of tools and transparency
to manage staff across department and facilities, resulting in productivity loss and patient dissatisfaction
Solution: How can we help you address these challenges?
The CrewPlace Enterprise digital command center helps manage complex operations, maximize in-house staff capacity, and improve communication across care teams. The web and mobile platforms combine operations management features with skills management resources, allowing users to create a "digital twin" for their staffing models. Accessible on any device, CrewPlace Enterprise helps departments fill resource gaps in-real-time with either existing or third-party staff.
Optimize clinical operations
Manage day-to-day department operations more efficiently and effectively by easily identifying and filling staffing gaps
Enable staff to manage their own profiles, tracking and maintaining qualifications and competencies
Access a range of external resources to supplement in-house capabilities when needed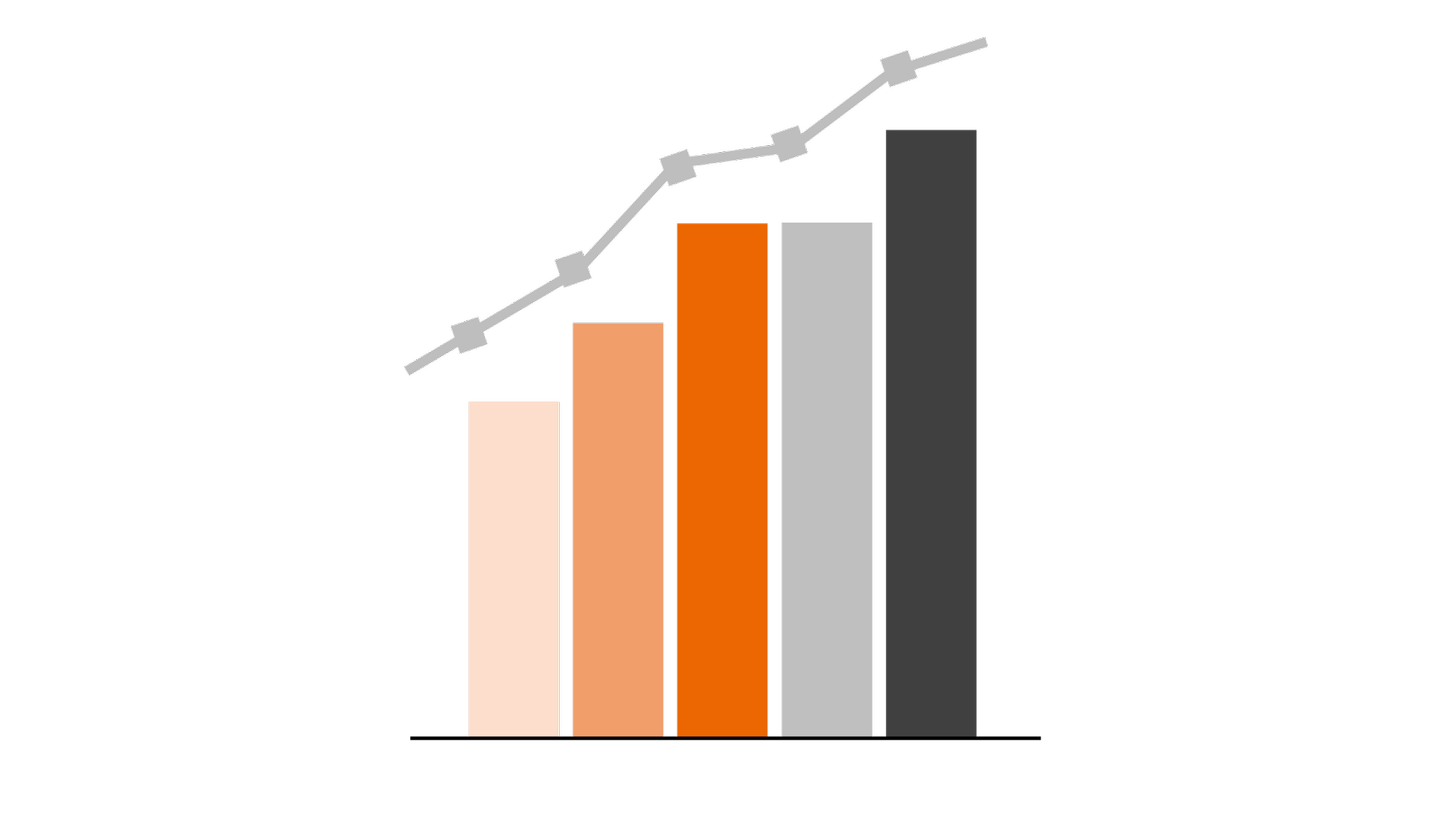 Empower data-driven decisions
Real time insights providing visibility into staffing needs
Make smarter decisions with operational data, impacting workflows and workforce performance
Increase workforce productivity
Build a resilient workforce by identifying skill gaps and easily providing a range of education options
Assign the best healthcare provider to match the unique needs of each clinical department
Develop detailed career ladders and support high potential leaders
Features of CrewPlace Enterprise include:
Staff profile gives managers access to relevant information about their team members in order to add, update or remove staff from units. They can track and maintain staff qualifications and competencies, including certifications, licenses, skill sets, and equipment experience.
Staff scheduling calendar enables unit managers to build their schedule by assigning staff to specific shifts based on eligibility and shift targets
Open shift allows managers to select which staff members are given the opportunity to accept open shifts based on their skill matching percentage
Staff members have the ability to request time off and swap shifts with other technologists in their department through the mobile application
Easily communicate with staff using the announcement feature
All scheduling activity can easily be viewed, which provides a detailed view of a department's scheduling history
Detailed analytics provide insights and benchmarks on organizational performance