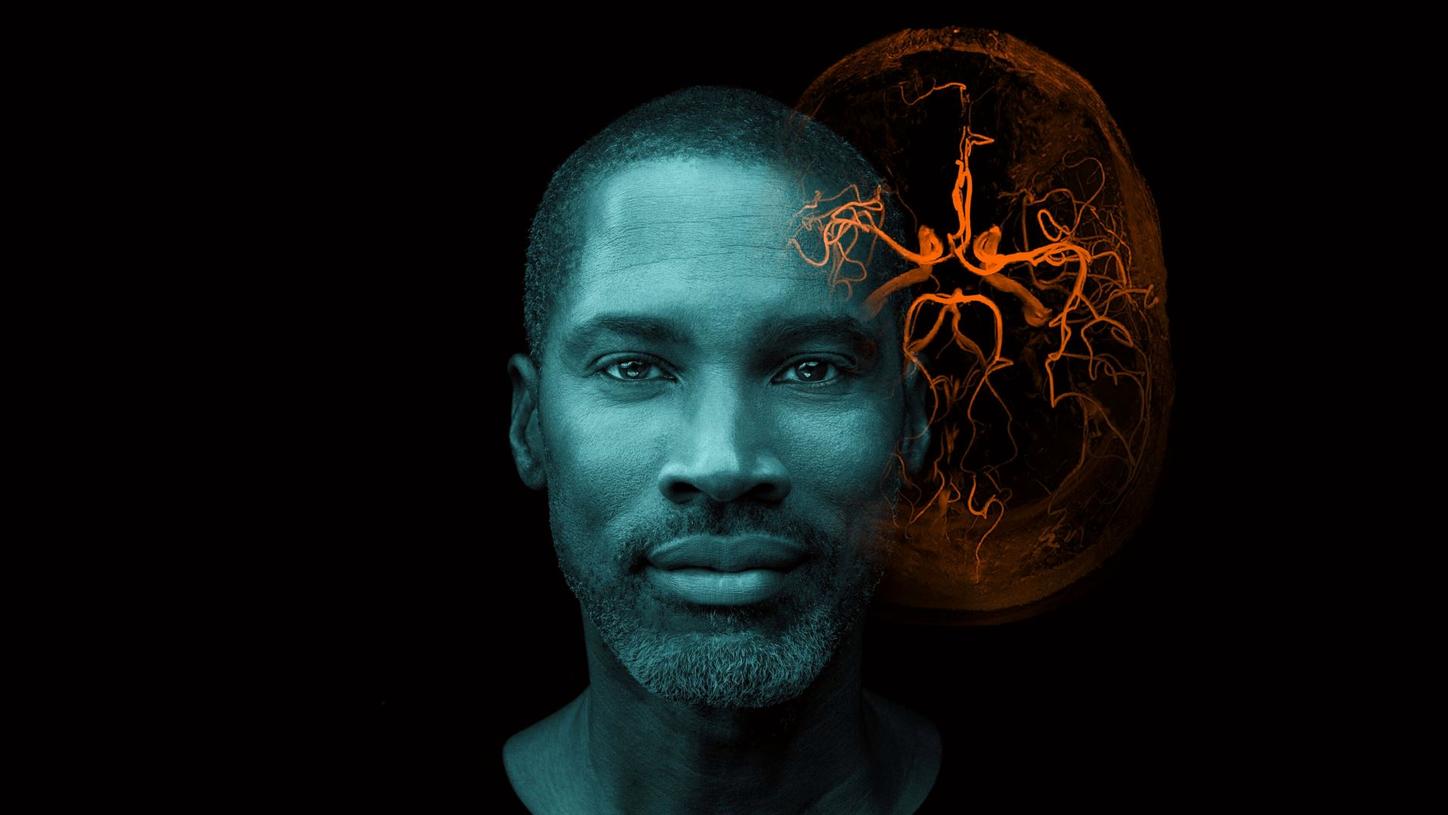 Patient safety is an important indicator of healthcare quality and enhancing and guaranteeing patient safety should be a high priority for healthcare providers. Siemens Healthineers published a new whitepaper for executives and leaders in healthcare on how continuous education and training can help improve patient safety.
Key Takeaways
Patient safety culture is an important measure of healthcare quality. There is a growing recognition of the need to establish a hospital culture focused on patient safety.
A critical component of a comprehensive strategy to improve patient safety is to create an environment that encourages organizations to identify errors, evaluate causes, and take appropriate action to improve performance going forward. Building safety into care processes will reduce errors more effectively than blaming individuals.
External reporting systems are one of the tools that can enhance our understanding of errors and the underlying factors that contribute to them.
Communicating accurate and timely diagnoses to patients is an important aspect of providing high-quality care. Errors in diagnosis can severely hamper efforts to deliver excellent care.
A willingness to keep learning and to change habits is essential. Healthcare providers should help their employees to pursue continuous education and training by providing them with suitable programs.