Cardiology Dashboard
Turn complex data into actionable data at your fingertips.
Cardiovascular Imaging and Information Solution
Experience enterprise-wide reading and smart structured reporting through a single product, driving your outcomes.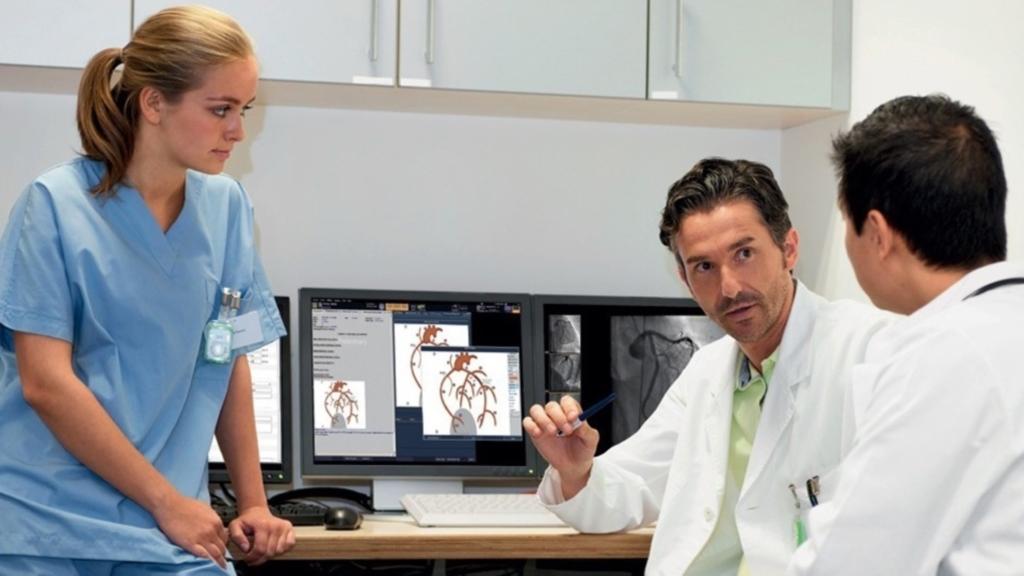 Connected Cardiovascular Care Solution
Consolidate and streamline the data flow between imaging, cath lab, reading room and administration to provide value-based care.
Echocardiography image review
An offline echo viewing workstation with a single point of access to advanced reading and smart structured reporting.