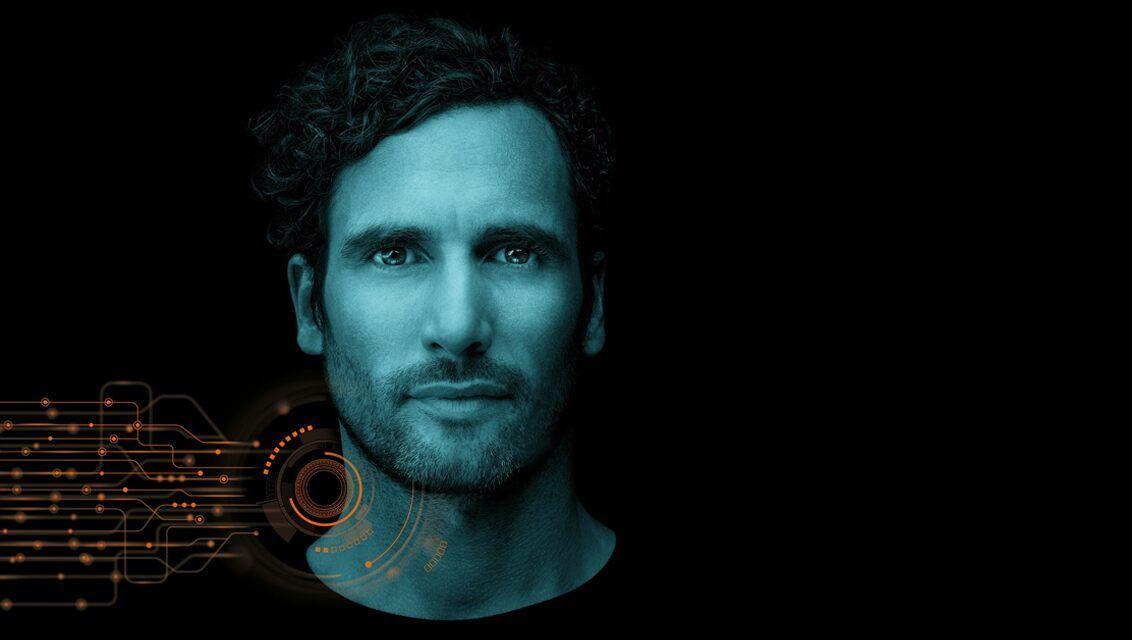 H-ISAC Virtual Healthcare Security Workshop
Join us to discuss cybersecurity in healthcare industry
Siemens Healthineers as a member of H-ISAC is hosting an Virtual Healthcare Security Workshop on September 23-24, 2020.
 H-ISAC is a global, member-based organization, with the mission to foster collaboration, resilience and info sharing in Cyber and Physical Security for the Healthcare and Life Sciences Sector.
This workshop aims to reach out to the community of security professionals (CIOs, CISOs, Clinical Engineers, Risk & Compliance Officers) in clinical settings. 
2
Due to the current COVID-19 situation, the on-site event for this year's Workshop in Forchheim might going to be virtual.