EuroPCR 2022

Interventional Cardiology Congress
From May 17-20, 2022, EuroPCR was held in Paris - this year in a hybrid model with exciting on-site and online sessions. The 4-day congress covered a wide range in the field of interventional cardiovascular medicine. Robotics was a key topic in this year's course program, and we were very pleased to offer a broad portfolio of cardiovascular imaging solutions in combination with endovascular robotics.
A big thank you to all participants. Those who want to join us again next year at EuroPCR will be welcome to do so from May 16 - 19, 2023. The trade show will again take place at the Palais des Congrès Paris.
The NAVIGATE study




Discover the impact of procedural automation in robotic-assisted PCI
The NAVIGATE study demonstrated that technIQ™ Smart Procedural Automation resulted in more efficient robotic-assisted PCI, with significant reductions in procedure time (p=0.003), fluoroscopy time (p=0.003), and air kerma (p=0.004).
Watch the recordings of our three sessions at EuroPCR 2022
Please click on your preferred session topic to watch our symposia available on replay. 
Towards a full-controlled personalized coronary intervention with CT-guided robotic-assisted PCI
Objectives:
Learn how coronary CT angiography can bring additional value in the diagnosis of coronary artery disease, pre-procedural planning and procedural guidance of coronary interventions
Understand the role of robotic-assisted PCI in enhancing procedural accuracy while improving radiation safety and ergonomics
Appraise how the increased in-stent visibility with photon counting CT can facilitate post-PCI evaluation and follow-up
Our Speakers & Chatmaster: 
Alan Bagnall, MD; Carlos Collet, MD; Eric Wyffels, MD; Hatem Alkadhi, MD; Konstantinos Bermpeis, MD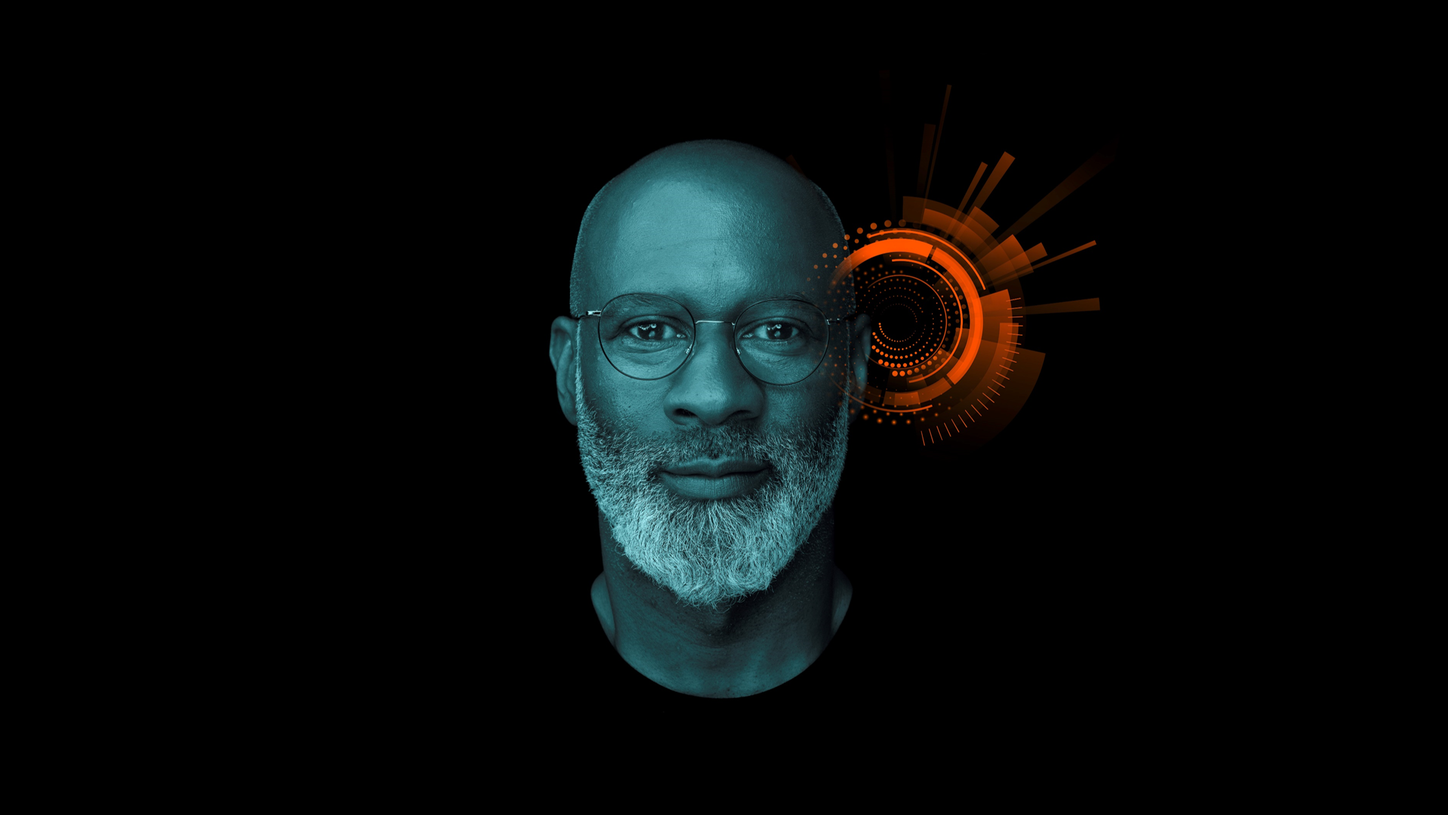 Robotic-assisted intervention: latest clinical insights and applications for complex PCI
Objectives:
Understand the functions and capabilities of the CorPath® GRX System as it relates to coronary intervention and the future of the coronary cath lab
Learn from a recorded case about robotic-assisted PCI procedural best practices and workflow
Learn the latest clinical data and novel training approaches to robotic-assisted PCI
Our Speakers & Chatmaster:
Jean Fajadet, MD; Constantin von zur Mühlen, MD; Eric Wyffels, MD; Dariusz Dudek, MD; Konstantinos Bermpeis, MD
State-of-the-art imaging for structural heart disease interventions

Objectives:
Learn more about the state-of-the-art imaging for structural heart disease interventions
Learn how to perform pre-procedural planning for structural heart disease intervention
Learn how advanced imaging may facilitate predictable procedural outcomes in structural heart disease interventions
Our Speakers & Chatmasters:
Darren Mylotte, MD; Jens Erick Nielsen-Kudsk, MD; Martin Swaans, MD; Lars Søndergaard, MD; Gabor G Toth, MD 
NAEOTOM Alpha®
The world's first photon‐counting CT, NAEOTOM Alpha® with Quantum Technology, is nothing less than the total reinvention of computed tomography. Based on the revolutionary direct signal conversion of its QuantaMax detector, NAEOTOM Alpha offers high‐resolution images at minimal dose, spectral information in every scan, and improved contrast at lower noise. Benefit from a range of clinical options and breakthrough consistency never seen before – for confident clinical decision‐making and the potential to scan previously excluded patients.
NAEOTOM Alpha. CT redefined.
CorPath GRX
CorPath GRX1 is the first robotic platform designed for interventional physicians. Robotic-assisted intervention enables precise measurement of anatomy and device positioning with the added benefit of radiation protection for the physician and the potential to reduce radiation exposure for staff and patients.
Experience it yourself and join us in booth M49 for hands-on demonstrations of CorPath GRX.
ARTIS icono floor
ARTIS icono floor1 is the flexible, multi-axis floor system that offers ceiling-like flexibility at a lower price point. The system provides full patient coverage of 2.1 m without having to reposition the patient and 1.9 m lateral coverage, which is ideal for e.g. radial access. Installation sizes start from just 25 sqm, while the free ceiling makes installation easier and minimizes air flow impact during imaging.