Digital breast tomosynthesis offers many clinical advantages, but it also creates enormous amounts of data. The size of an examination is significantly larger than with 2D mammography. This means that introducing tomo reading is about more than reading times, detection rates, and recall rates. It's also about having the right IT infrastructure.
Is your IT ready for digital breast tomosynthesis?
So before introducing digital breast tomosynthesis, clinical facilities should take a closer look at their IT network first. For an efficient tomo workflow, a powerful IT is required with fast network protocols that quickly transports the large amounts of data from the scanner to the workstation as well as a special PACS solution that offers enough storage space.  
Overview of storage space needed
The image below clearly depicts how much more storage space is needed for 3D tomosynthesis compared to 2D mammography. For the calculation example we estimated:
20 MB for a 1-view mammogram
10 MB for a single tomo slice and 50 slices for one view
This means for a 4-view study:
The data of the tomo studies can of course be compressed, for example with JPEG Lossless. This can result in about half the storage need.
Servers are not the only place to store data
Storing the images on site is not the only solution available. Cloud-based storage is another option to handle the massive increase in imaging data. But to efficiently send tomo studies into the cloud – or to peers for teleradiology – a high internet bandwidth speed is essential to upload and download the large data volume in a good speed.
What peers say about practical challenges
At the ECR 2017, Prof. Dr. Chantal Van Ongeval from the UZ Leuven Campus Gasthuisberg in Leuven, Belgium talked about various practical challenges that come with digital breast tomosynthesis in screening. Listen to her presentation!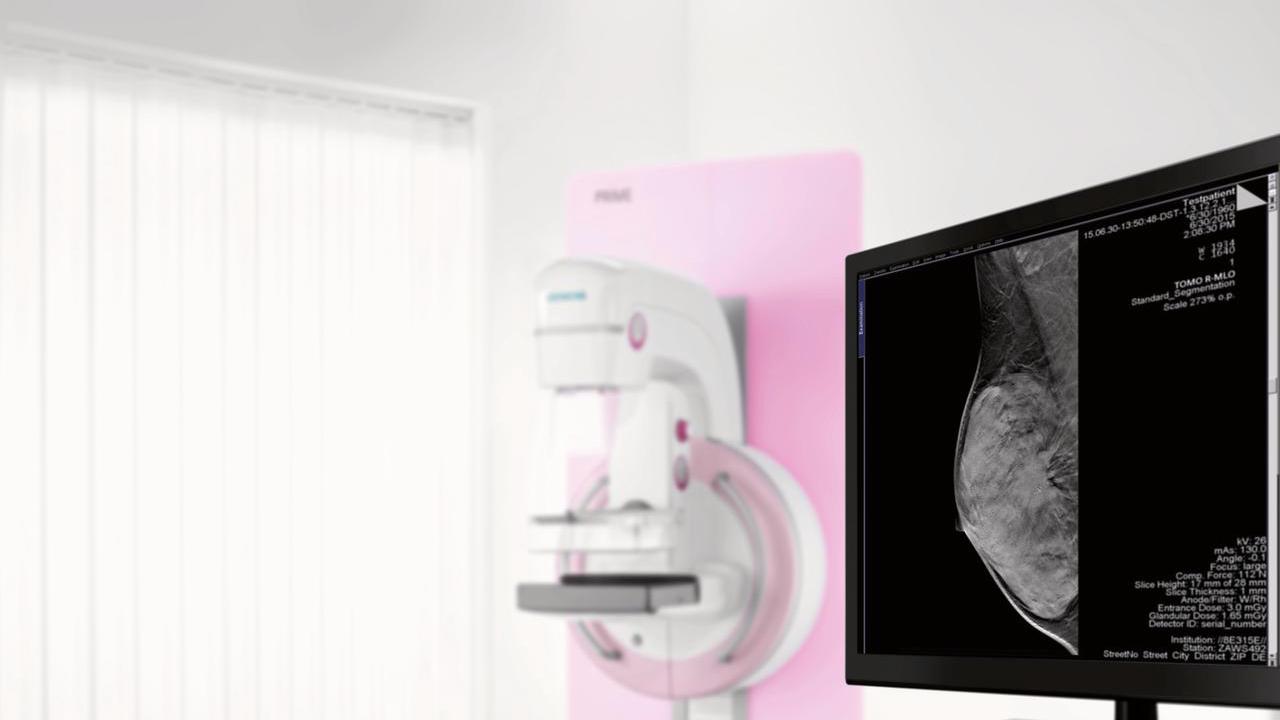 About High Definition Breast Tomosynthesis
Increase your diagnostic confidence efficiently and easily with High Definition Breast Tomosynthesis. Already superior with the widest angle, the highest number of projections, and full detector readout, it is now the world's first tomosynthesis to incorporate EMPIRE Technology.