At the ECR 2017, Prof. Dr. Sylvia Heywang-Köbrunner from Munich, Germany talked about digital breast tomosynthesis for mammo screening. In her talk, she compared the results of U.S. retrospective and European prospective studies and asked the question which obstacles still need to be overcome for tomosynthesis to replace mammography in breast cancer screening. Listen to her presentation!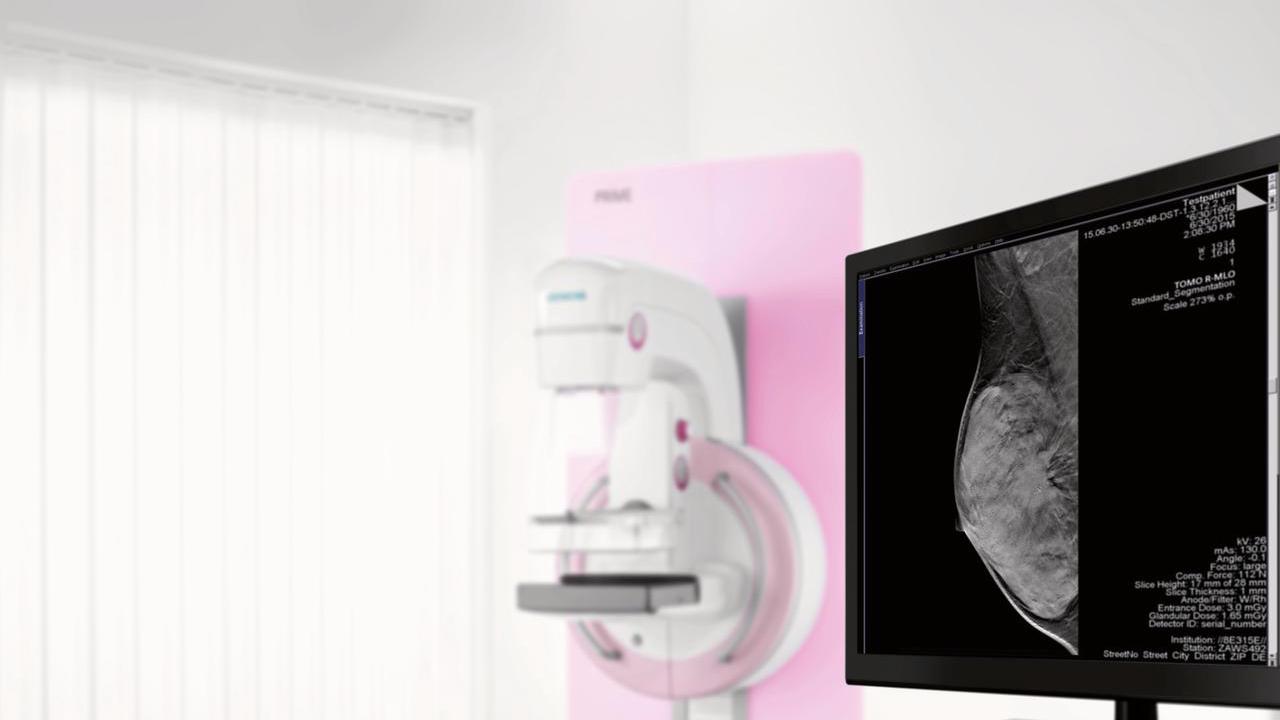 About High Definition Breast Tomosynthesis
Increase your diagnostic confidence efficiently and easily with High Definition Breast Tomosynthesis. Already superior with the widest angle, the highest number of projections, and full detector readout, it is now the world's first tomosynthesis to incorporate EMPIRE Technology.