Neurodegenerative diseases
The role of technology, early detection and AI
Tune into our three-part podcast series to learn how technology is being used to slow the rise of neurodegenerative diseases.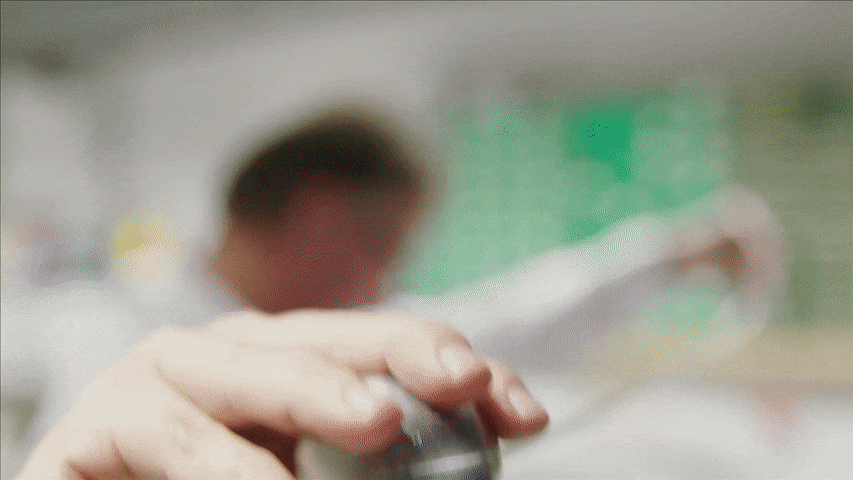 Did you know?
of all critical clinical decisions are influenced by our solutions. We are at the center of clinical decision making.
of leading hospitals have chosen to give us their trust and work with us. We collaborate with researchers, partners, caregivers, and global institutions.